Relocation Service
As a member of Leading Real Estate Companies of the world, I help organizations customize concierge services for their employees and prospects with all their relocation needs both locally and globally. I work with over 500 Real Estate companies. We identify the most qualified Real Estate professionals and service providers including moving companies in all housing markets. Our teams are diverse and represent multiple languages cultures and lifestyles from affordable to affluent housing. email lori@kentwood to find out what we can do to create a positive buying or selling home experience.
Find out more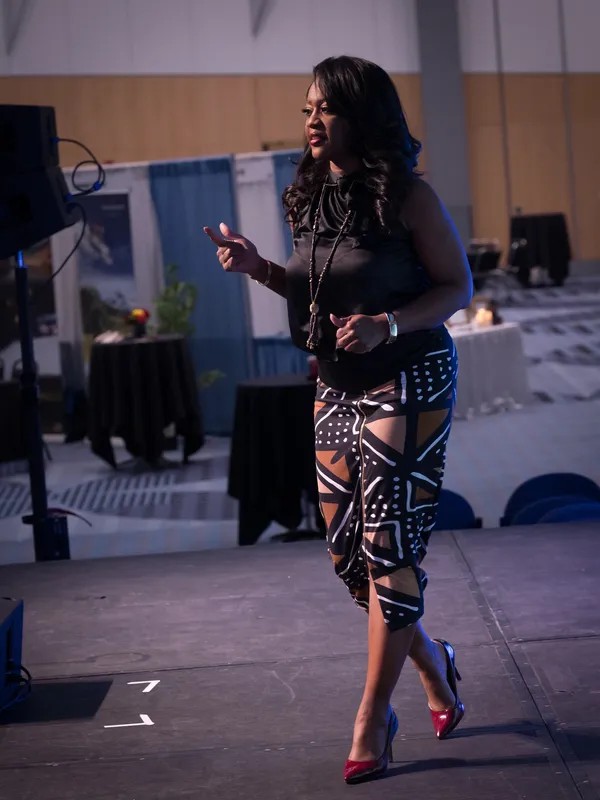 Inspirational Speaking
Lori is an opening and closing Keynote speaker for meetings, events, and conferences. She is perfect If you need an energetic, fun and knowledgeable speaker who makes talking about inclusion in a comforting and positive way.
Video Sample